Looking for at smarter foundation solution?
GroundPlug® Foundation SystemTM is a no-dig, no-pour screw pile foundation solution designed for efficient, flexible and highly durable foundation application for residential homes, container structures, modular homes and more.

The patented GroundPlug® TwisterTM screw pile series can be made-to-measure and come with highly adjustable base plates and connection solutions.

The screw pile foundations are easily installed with a bobcat, mini digger, excavator or truck with hydraulic torque drill attachment.
Fill out the form and we will contact you within 1-2 business days. We respect your privacy and will always treat your information with confidentiality.
GroundPlug® Easy Mounting SystemTM
Design - Calculation - Production
Highly adjustable base plates
We offer a large range of highly adjustable base plates as well as made-to-measure connection solutions. Our engineering team will work with you to develop the optimal solution for your structure.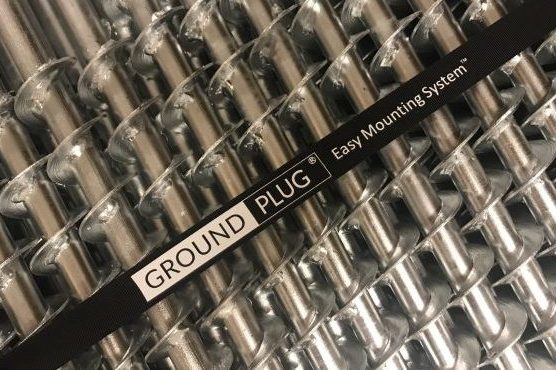 Own certified production facilites
Our GroundPlug® TwisterTM screw piles are produced from high quality steel in our own certified production facilities. Guaranteeing high quality steel, welding and galvanisation according to Australian Standards.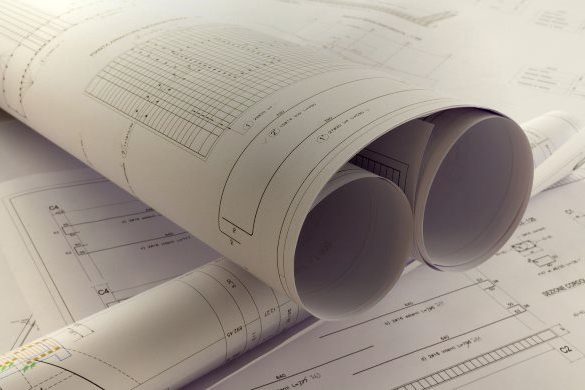 Engineer sign-off for your project?
Our in-house engineers can provide sign-off, certification and documentation for all foundation work and will work together with your team to achieve the best result for your customers.
Reduce your foundation installation time by 85%
Fast installation
Easy levelling
Adjustable base plates
Minimal site disturbance
Easier reach of bearing soil level
Compliant with Australian Standards
We supply engineered solutions for pre-fabricated & modular homes
GroundPlug International is the largest provider of no-digging steel foundations in Denmark and is inventor of the unique and patented GroundPlug Foundation System.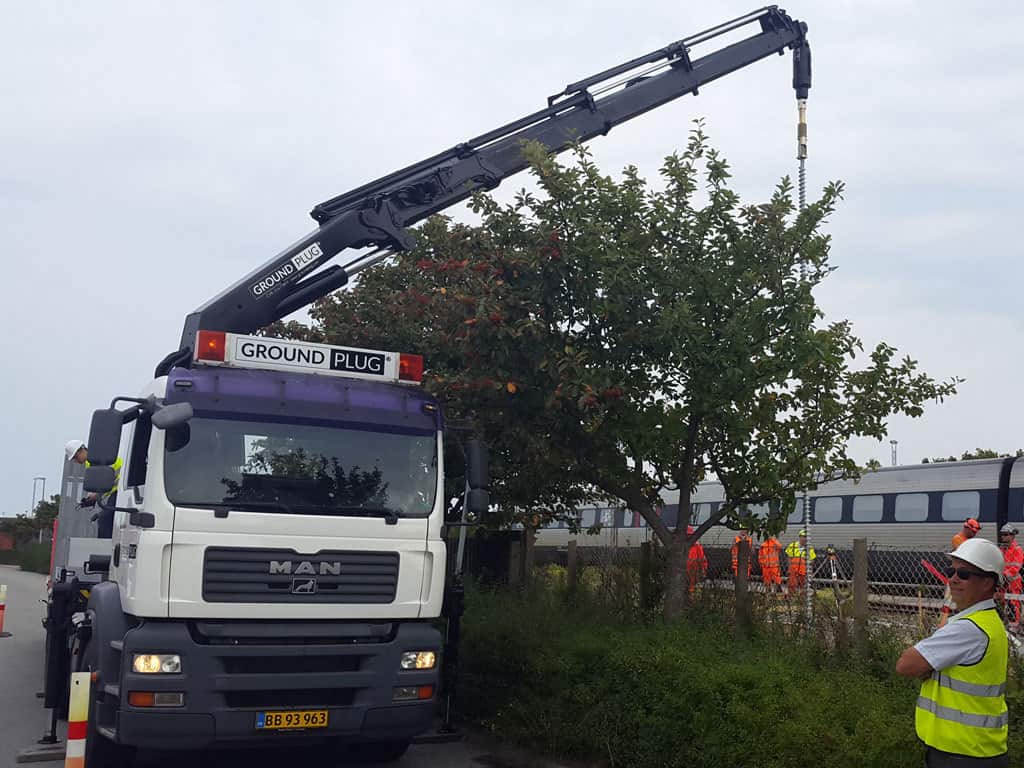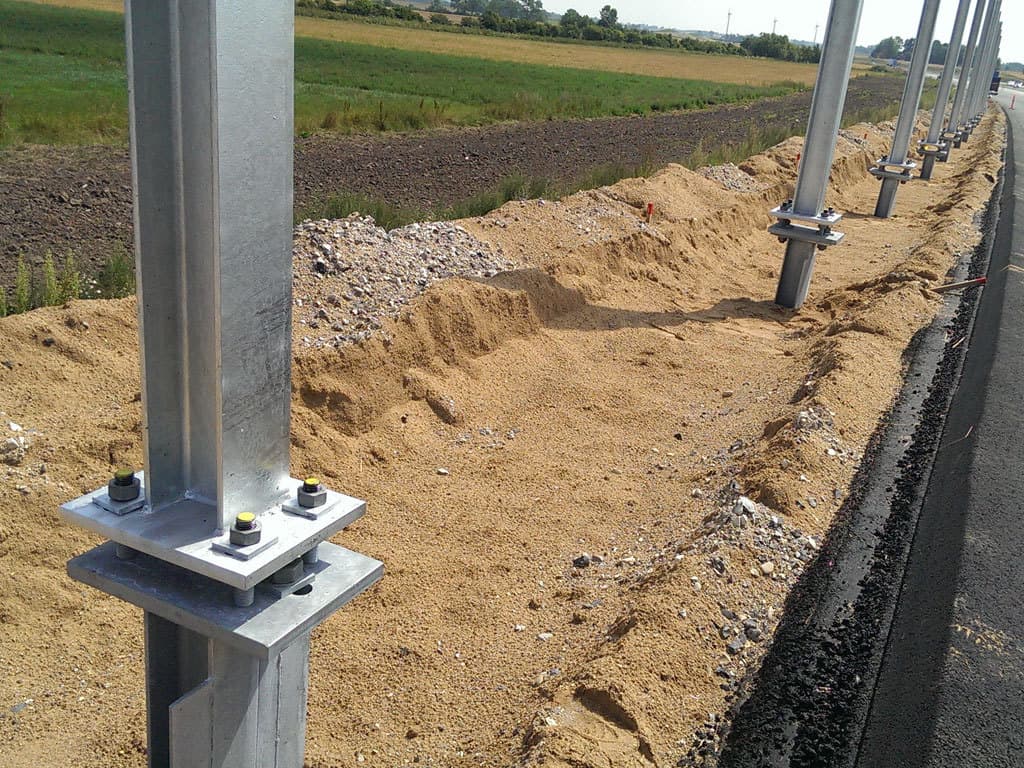 We have years of extensive experience as an all-inclusive provider of steel foundations to e.g. the Danish Road Department and the Danish Rail Net. We have teams of highly skilled engineers and professionals managing our product lines, documentation and designs, and ensuring compliance with regulations in the fields and support to clients. So you can rest assured that with GroundPlug, your are choosing a solid solution for your building project.