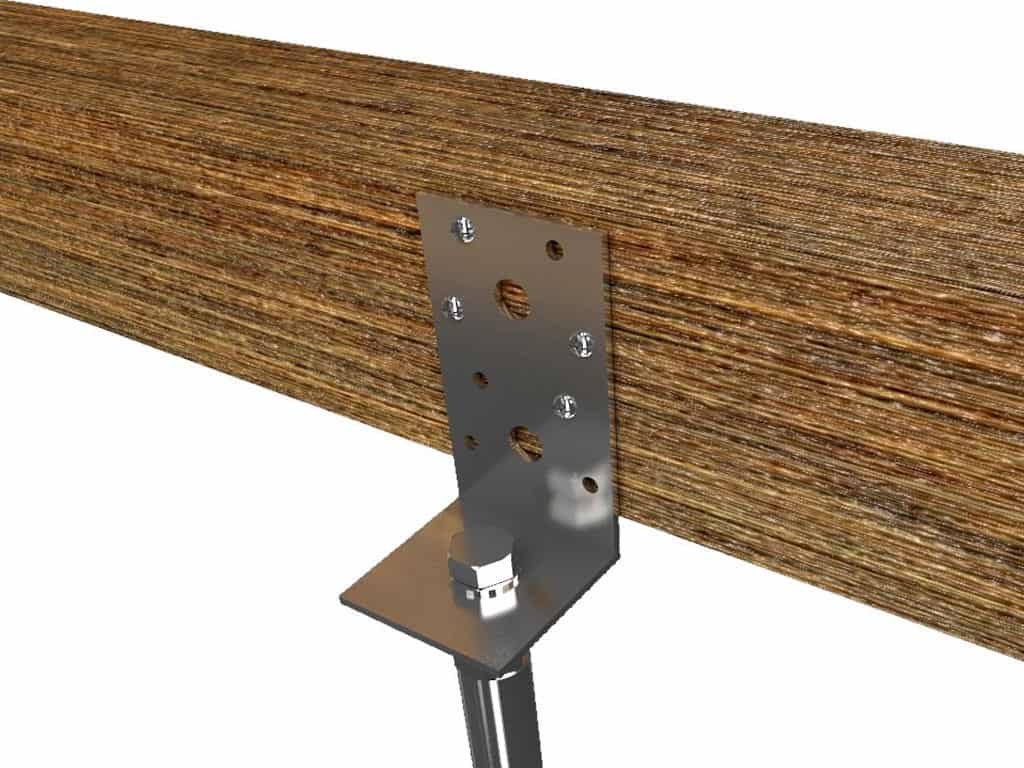 The GroundPlug® Easy Mounting SystemTM
The GroundPlug® Easy Mounting SystemTM is a screw pile footing designed to make it fast and easy for you to install durable foundations for decks, porches, sheds, granny flats, annexes, greenhouses or other DIY building projects. This was you can dig less and build more – what is not to like?
Thanks to our team of dedicated professionals in engineering and production and our production plant, we are able to offer you a foundation solution in the same high quality and engineered design as our industry products.
The GroundPlug® Easy Mounting SystemTMis easy to use, durable and fast to install. A smarter and affordable foundation solution that will have your neighbour staring over the fence.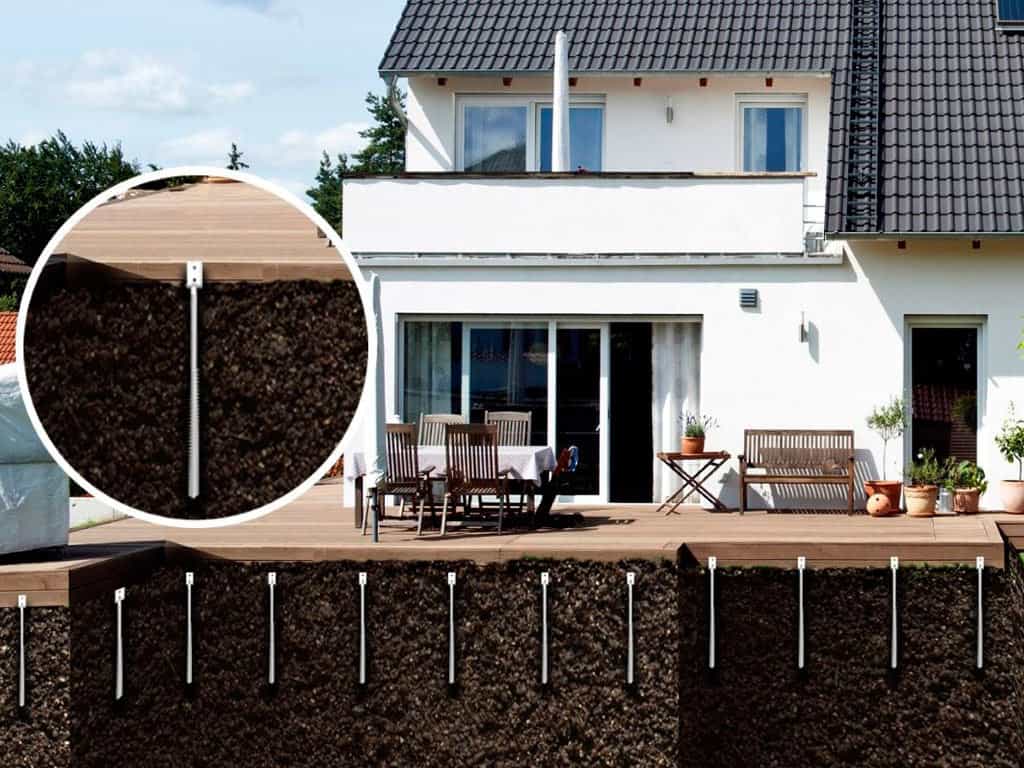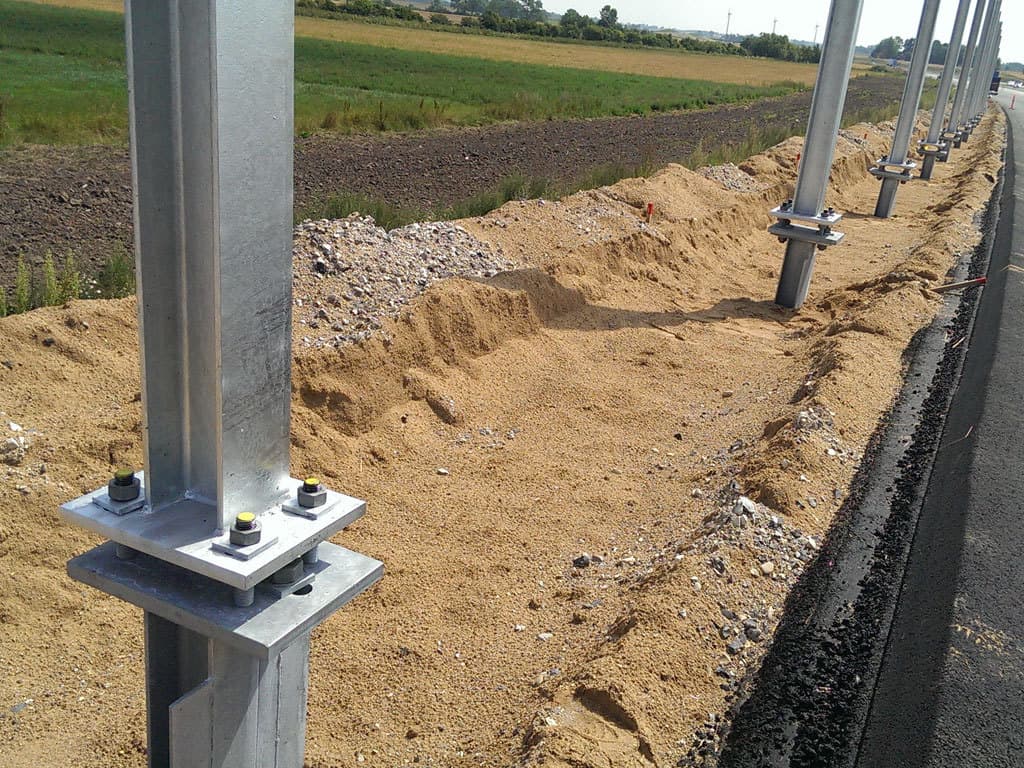 GroundPlug® International ApS is the largest provider of no-digging steel foundations in Denmark and is inventor of the unique and patented GroundPlug® foundation systemTM.
We have years of extensive experience as an all-inclusive provider of steel foundations to e.g. the Danish Road Department and the Danish Rail Net. We have teams of highly skilled engineers and professionals managing our product lines, documentation and designs, and ensuring compliance with regulations in the fields and support to clients.